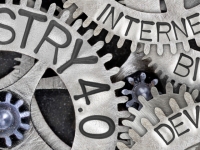 Industry 4.0 for the Small Manufacturer
YES! This means YOU!
Small manufacturers are tired of hearing about how left behind they will be if they don't jump on the Industry 4.0 train right now. Artificial Intelligence and Robotics don't always offer affordable or realistic solutions to the problems facing small and medium enterprises.
But the truth is there are some very basic and easy-to-implement ways to use the technology of today to gather the data you need to become more profitable. Small solutions to give you real-time operator feedback, to automate process adjustments, to develop better maintenance procedures, all with the results of improving efficiency, safety, and overall profitability. Digitization of some processes could signficantly improve productivity, offering some relief to current workforce challenges as well.
Join us for a free webinar on Thursday, October 7 at 11:00am.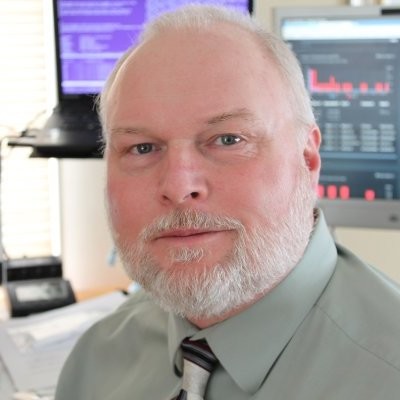 Eddie Wilson, of Wilson Business System Consulting, has worked in manufacturing and business systems for more than 30 years, primarily in the integration of IT with operations, engineering, sales, distribution, finance and administration. He is an engaging speaker with deep experience in nearly every aspect of a manufacturing business.